#8 Surface Treatment Method
Before leaving manufacturing, all products are treated with our own in-house developed surface treatment method to make sure the products are smooth, safe and have no rough edges. This is part of our black art - a bit of mystery.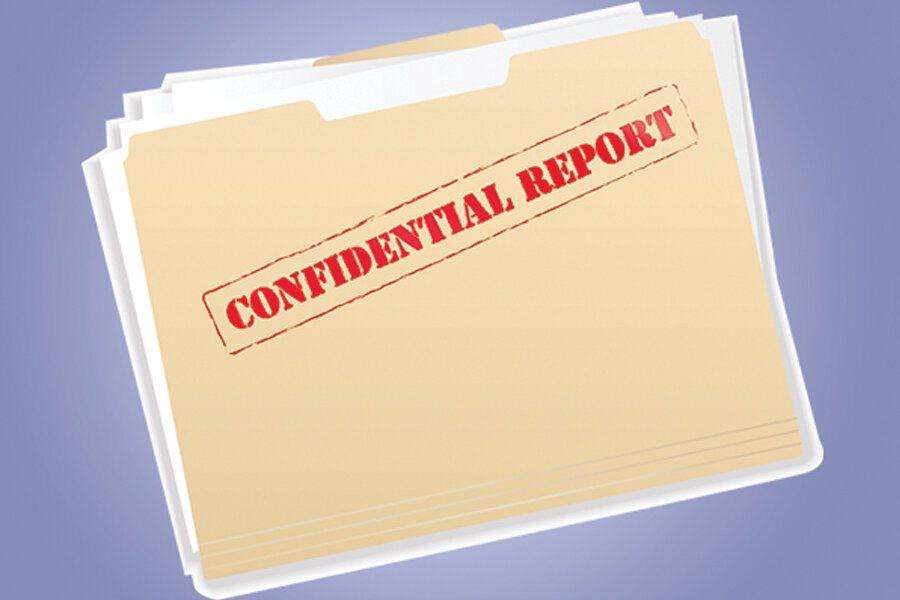 #9 Controlled Fatigue Analysis
The Allard AFOs are designed to minimize the risk of injuries in case of a failure during use.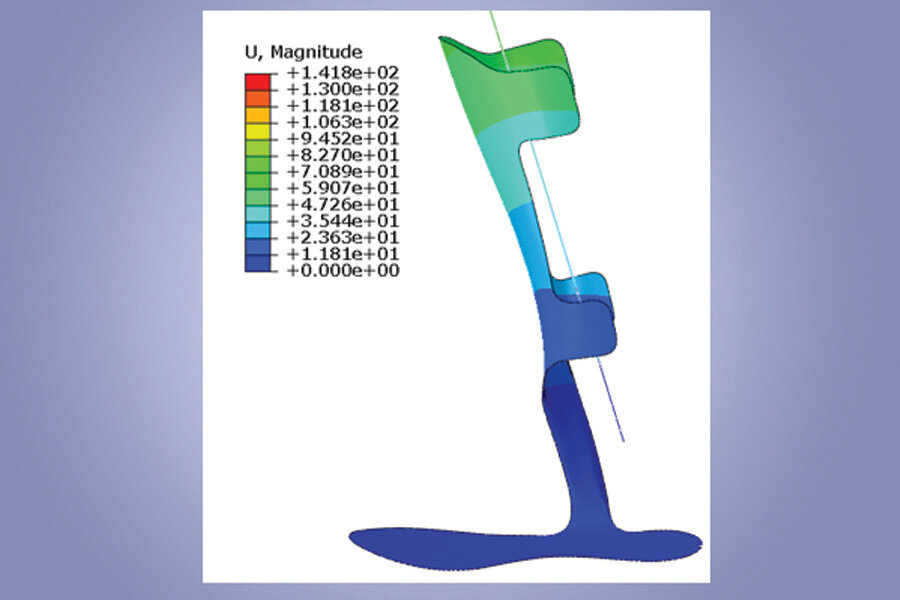 #10 Quality in Soft Goods
Allard has invested substantial resources to ensure that the lining, straps and other soft materials are of highest quality for function and patient comfort. The materials are tested in an external laboratory to ensure safety for both the users and the environment.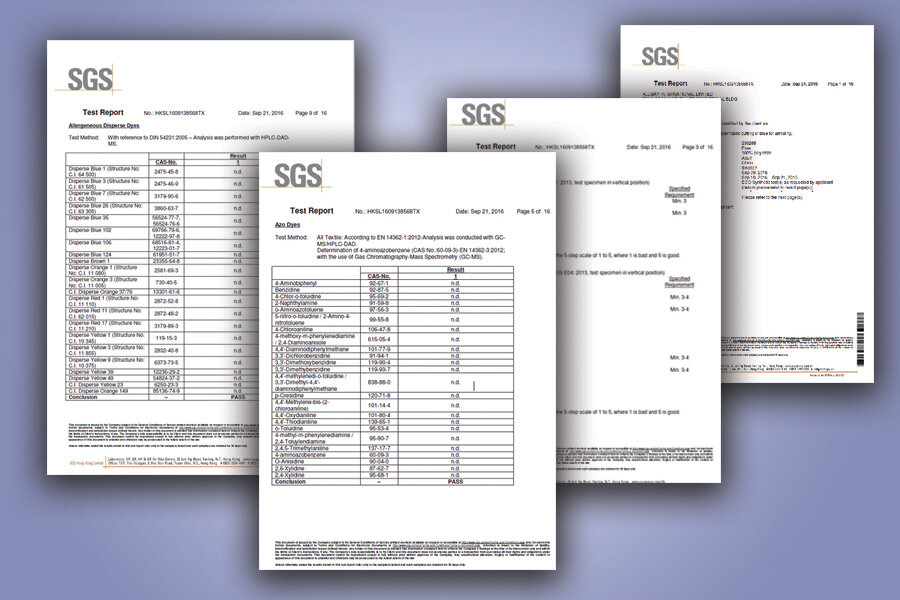 #11 Traceability Chain
We can identify every layer of raw material used in our composite braces. Each brace is scanned when shipped to individual customers so it is possible for us to trace any single product and its unique content even after delivery. This traceability chain can continue when customers add to the patient record the peel-off product identification labels provided with each AFO.