#38-40 Social responsibility
#38 Charity Donations
Allard donates money to Dralla Foundation, our Charity organization, for each AFO sold. Dralla's mission is to "Give individuals with physical challenges an unforgettable day!". Dralla has supported 68 "unforgettable day" events since the start in 2011. Visit dralla.org.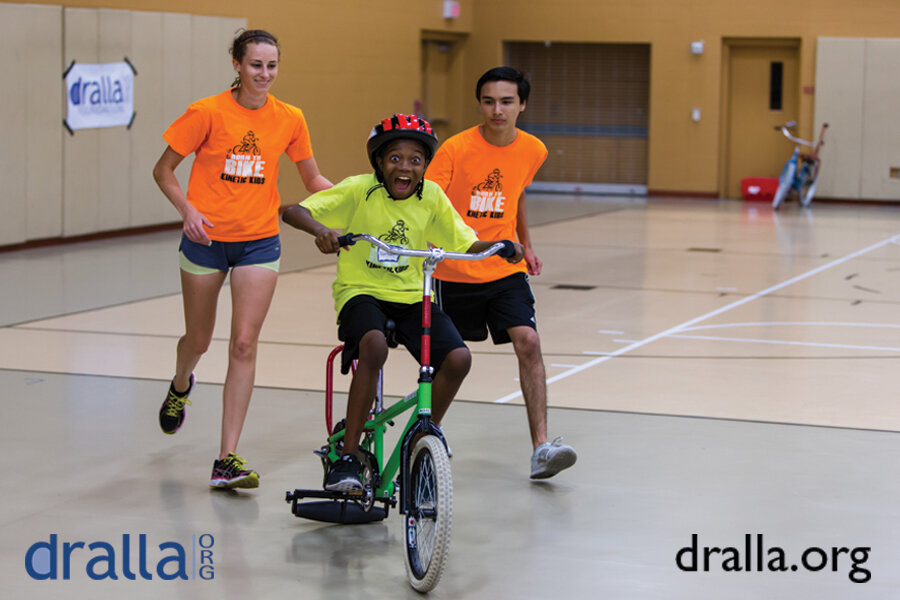 #39 Environmentally Friendly
One of our company's 4 cornerstones is "Responsibility for Environment". Environment is not something that should be taken for granted. In everything we do, work methods and processes, we endeavor to be environmentally friendly. Producing a carbon composite AFO consumes considerable energy. To ensure that we as an organization do not drain the earth's resources to function and manufacture our products, we made the significant investment to operate as much as possible via renewable energy sources (wind turbines). The result is we neither pollute the air nor have a negative impact on global warming.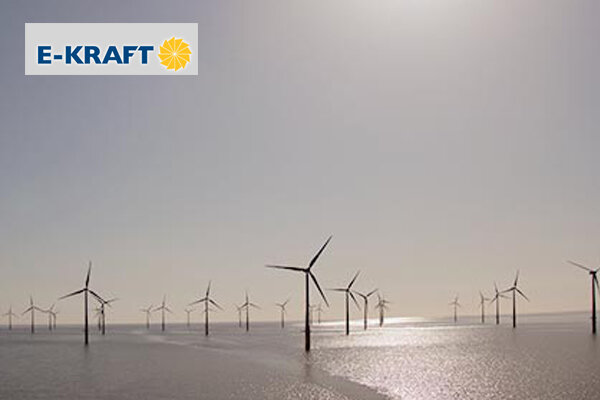 #40 Partnership with Patient Organizations
We partner with national and international non-profit organizations whose members may benefit from our products to help increase awareness of the functional benefits of carbon composite AFOs.