#30-37 Sales and education
#30 Continuous Education
Since the introduction of the ToeOFF brace, Allard has educated more than 100,000 referral sources worldwide on the function and benefits of using a Composite AFO.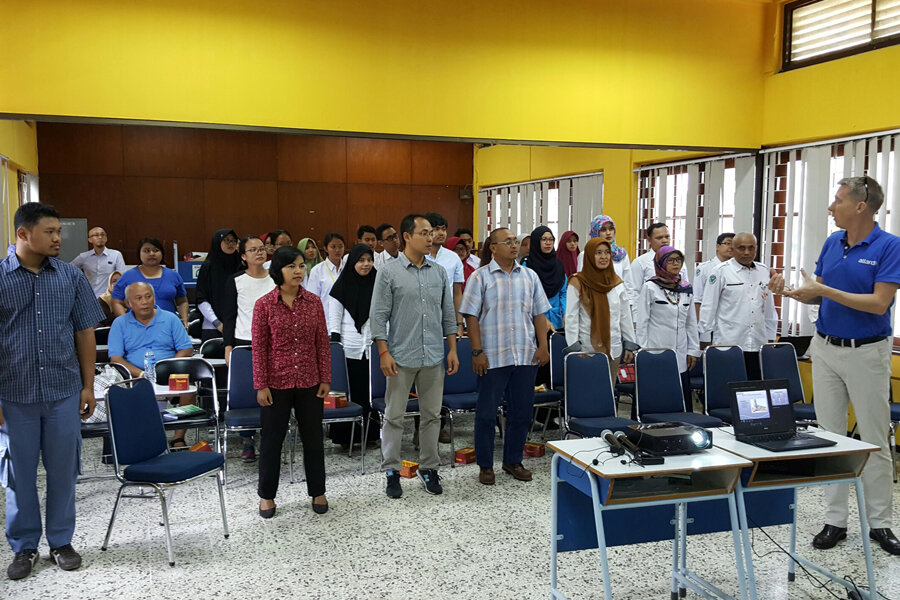 #31 Trying before Buying
By introducing Assessment Orthoses, the orthotist can educate and interact with Physical Therapists. We know our braces are not for everyone, but we are not afraid to let users and Physical Therapists try before making a decision.
#32 Patient Awareness
In 2013 Allard formed "GetBackUPToday" to raise public awareness about using AFOs with foot drop. This has established 36,000 followers on Facebook and created 404 news reports. Out of 13 TeamUp Co-captains, 3 athletes using Allard AFOs competed in the latest Paralympics in Rio de Janeiro and brought home 1 gold and 3 silver medals.
#33 O & P Partnership
We truly believe that the fitting and alignment considerations requires the expertise of an orthotist. Therefore, as your O & P Partner, we sell the brace worldwide only to certified orthotists.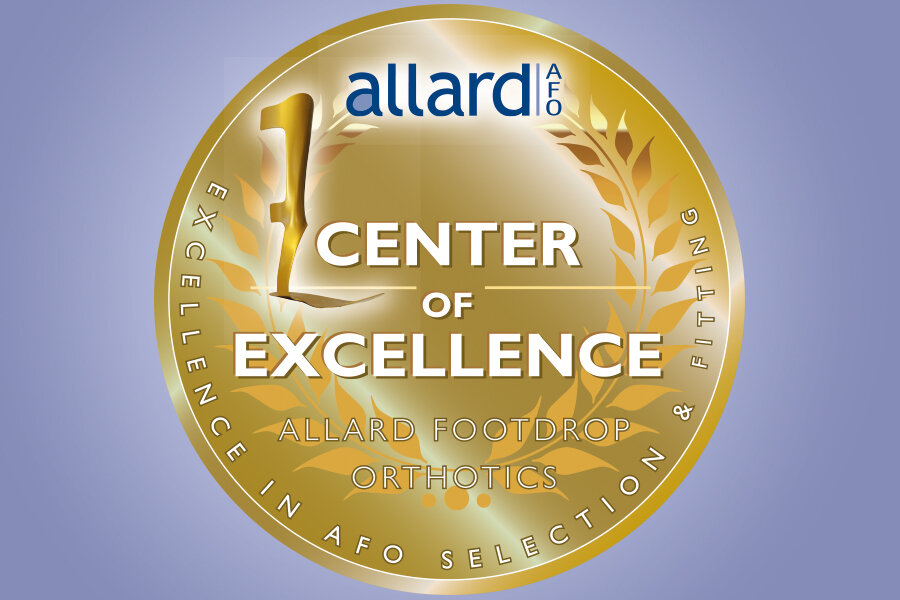 #34 Outcome Evidence
Allard AFOs have been evaluated in numerous studies to prove the benefits of Carbon Composite AFOs, also the high outcome of satisfaction of using the product.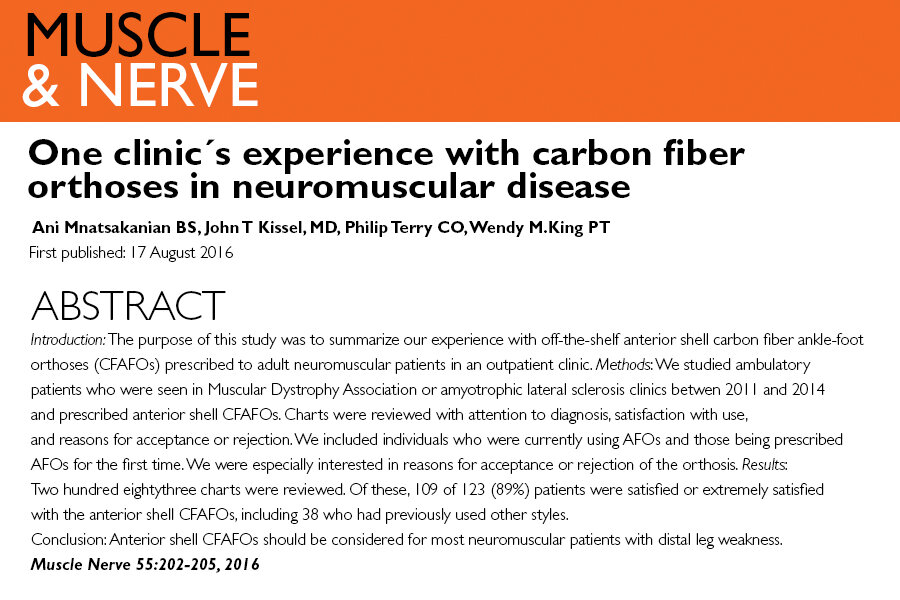 #35 Generous Warranty
We are, to the best of our knowledge, offering the most generous warranty terms in our industry.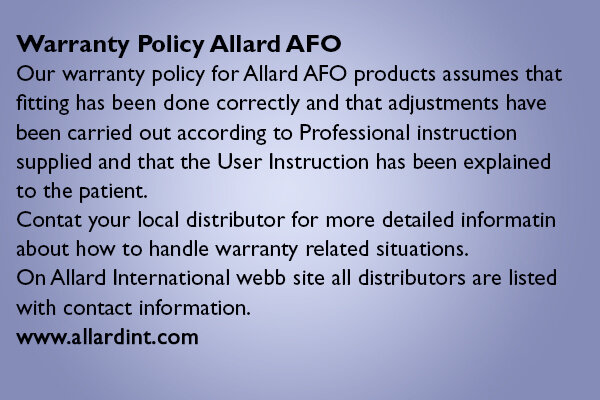 #36 High Service Level
The Allard Company group have a high Service delivery level. Over the past 5 years the service level for standard Composite AFOs has averaged 95 %.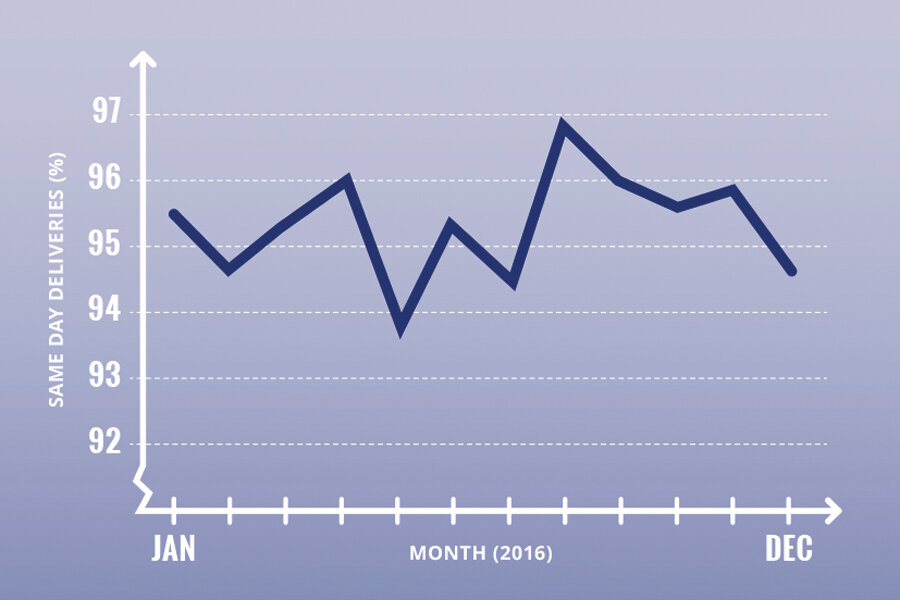 #37 Support Materials
We provide top of the line support materials to help our customers select the best product and properly fit our products, and to help them educate their referral sources and patients.