#17-23 Research & development
#17 Over Two Decades of Development in Composite AFOs
Over two decades of experience and development have made it possible to optimize material, manufacturing and quality aspects to what is known today. One of our company Cornerstones is "Continuous improvement" so tomorrow we know we will make an even better product.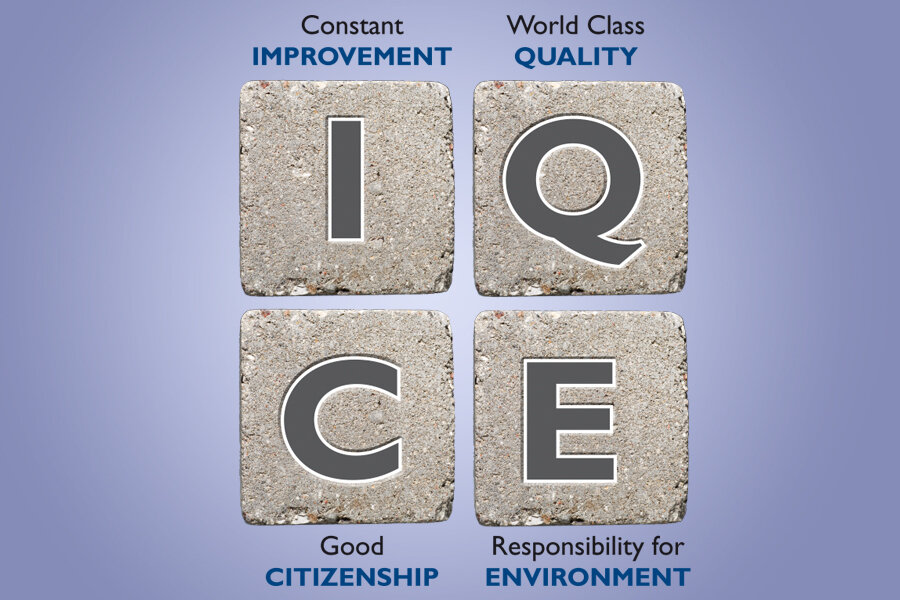 #18 Exchange of Composite "Know How"
Allard has for over two decades been working closely and extensively with the leading global research institutes and suppliers within the composite world.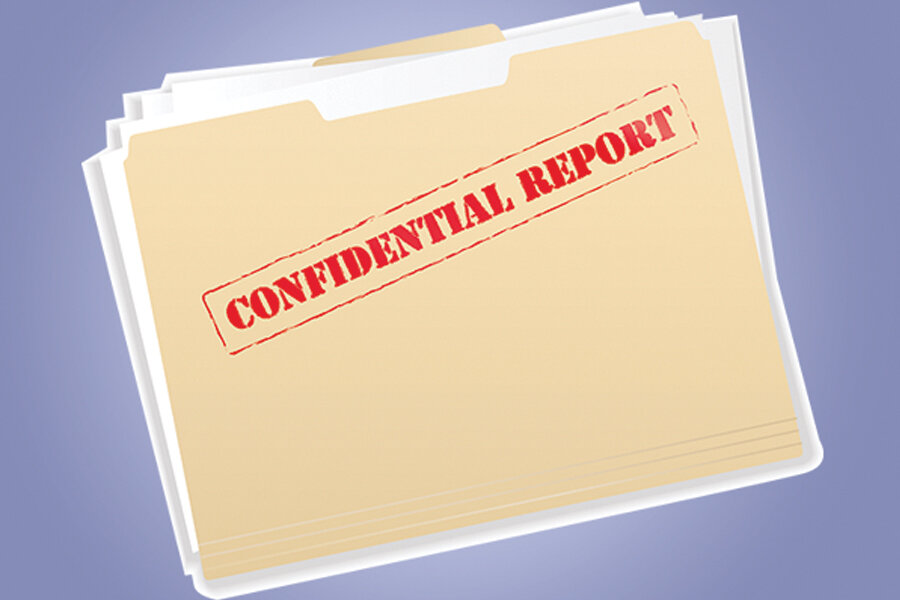 #19 Allard Laboratory
Before launching a new Allard AFO the product is designed and tested in the Allard Lab. Over more than two decades the Allard laboratory has continually been expanded with equipment and software designed for the sole purpose of analyzing composite AFOs.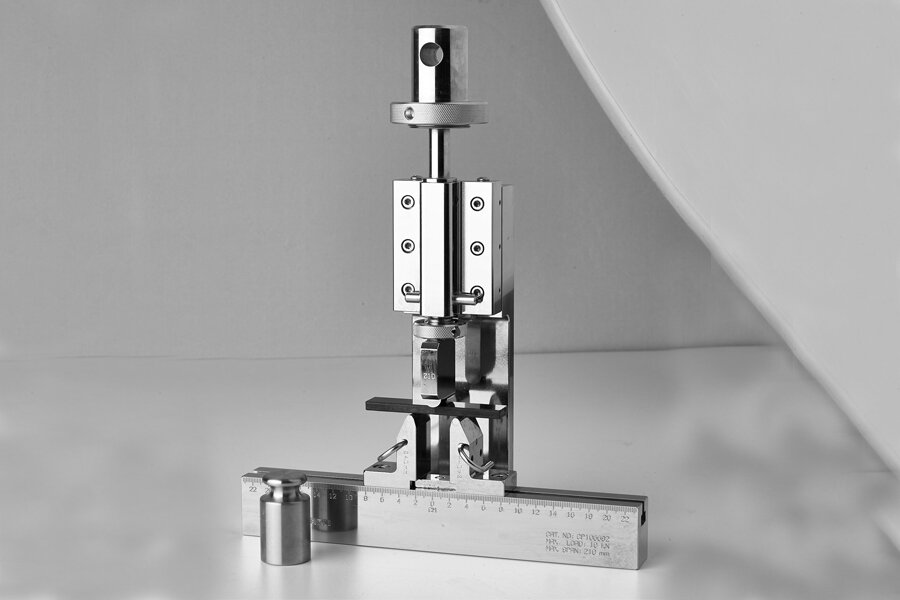 #20 Clinical Patient Testing
Over the years we have discovered that users of our products can perform activities with the products that our machines cannot anticipate. Therefore real life patients in safe environments are continuously testing our existing products for research purposes or prior to introduction of a new product.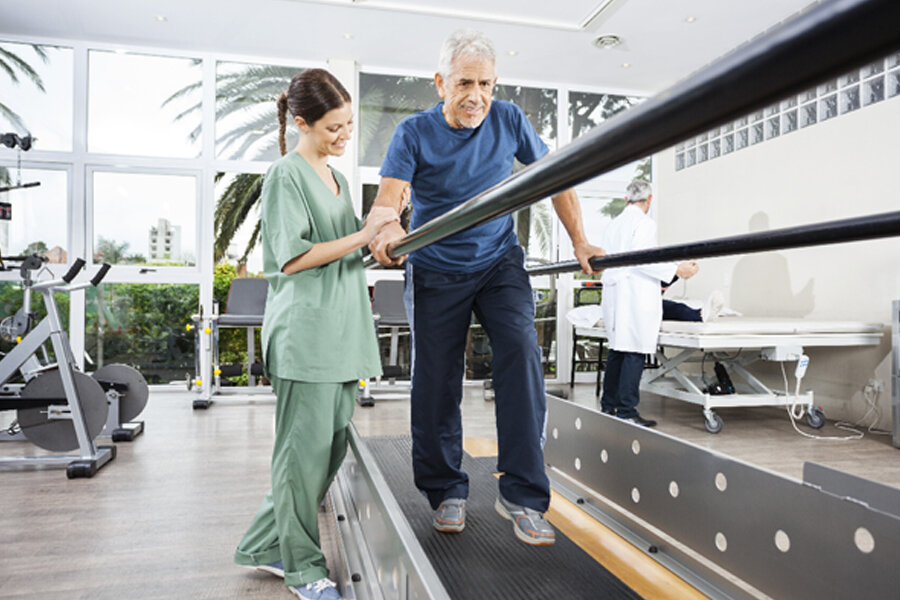 #21 Patient Compliance
Our products shall live up to the users expectations. It is not the user who should adapt to the product.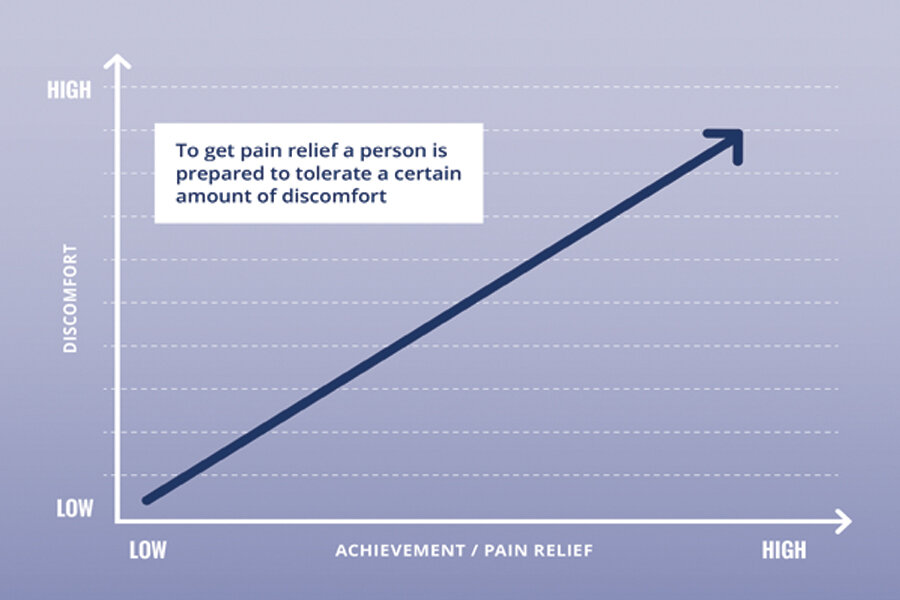 #22 Continuous Product Expansion
In over two decades we have expanded our product range with approximately 28 products and accessories.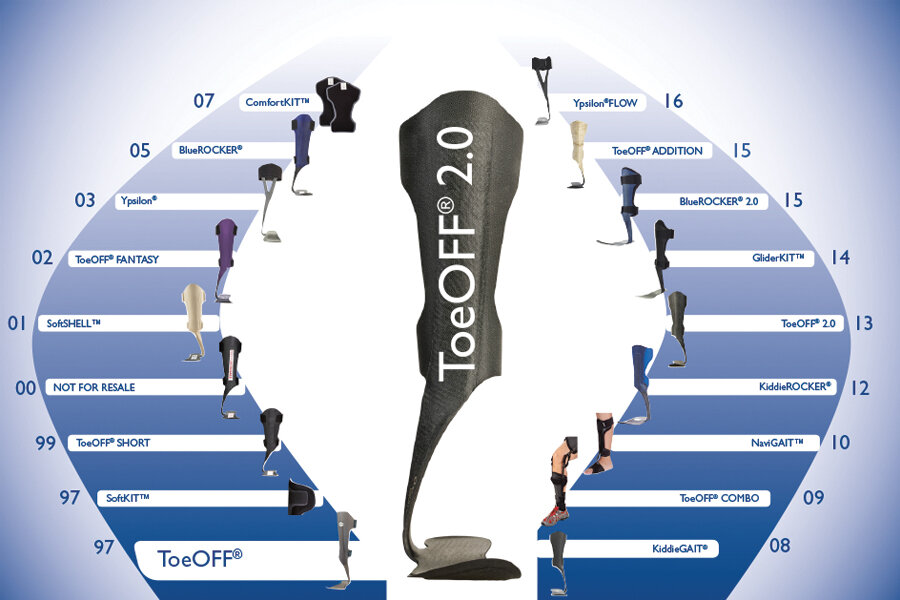 #23 Accessories to Meet Patient Needs
We have an extensive variety of accessories to the Allard AFO products, which means you can choose different interfaces and covering material to meet your patient's specific needs.