#12 Extensive Raw Material Testing
Each batch of raw materials has to pass our inspection for incoming materials before production approval.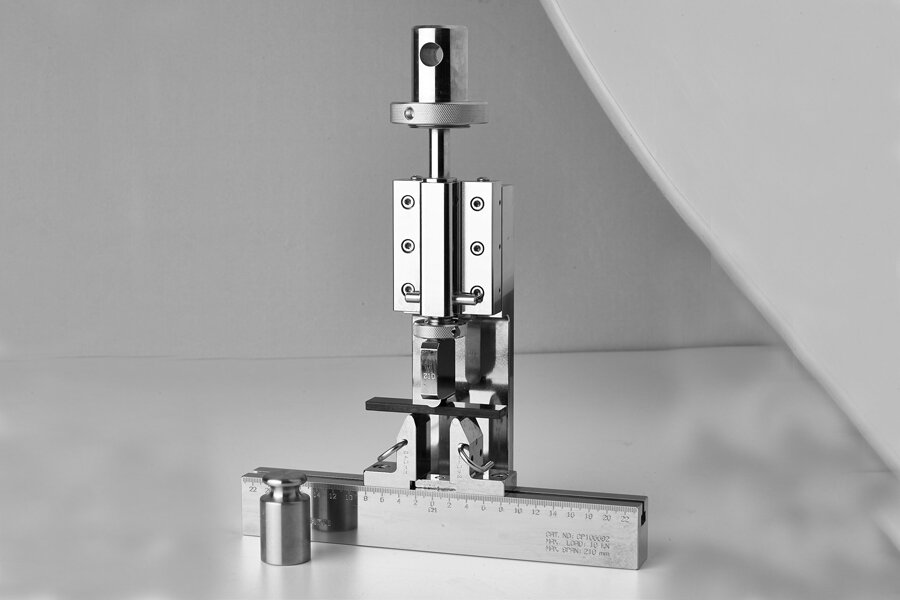 #13 100 % Manual Final Inspection
We weigh each product during the finishing and any deviation from tolerances leads to a rejection. Before delivery every product is screened and assessed against our product quality control records.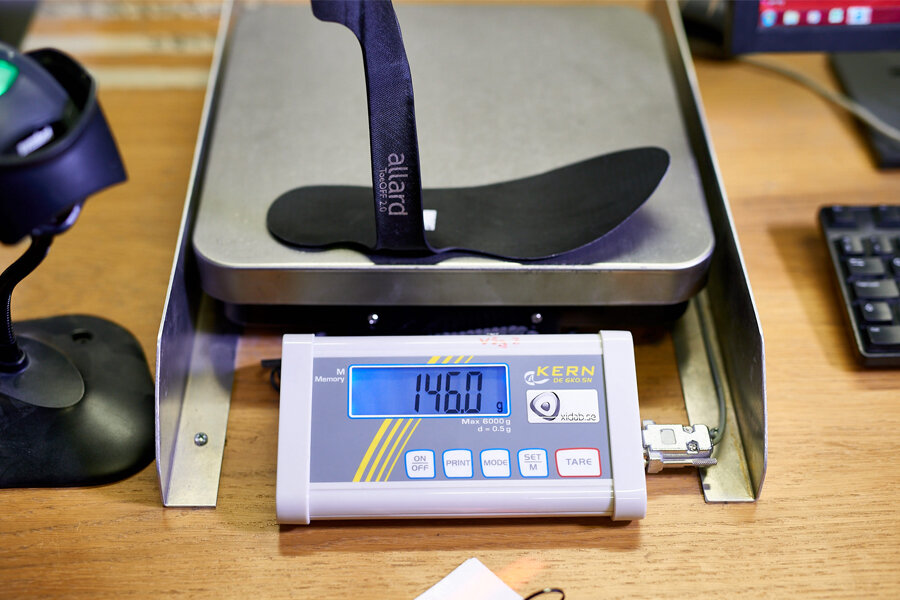 #14 Random Testing
Scheduled random product testing is performed on all Allard AFOs to ensure that our quality standards are maintained. We have developed testing methods over the last two decades specially designed for composite AFOs. These methods are considered to be company secrets.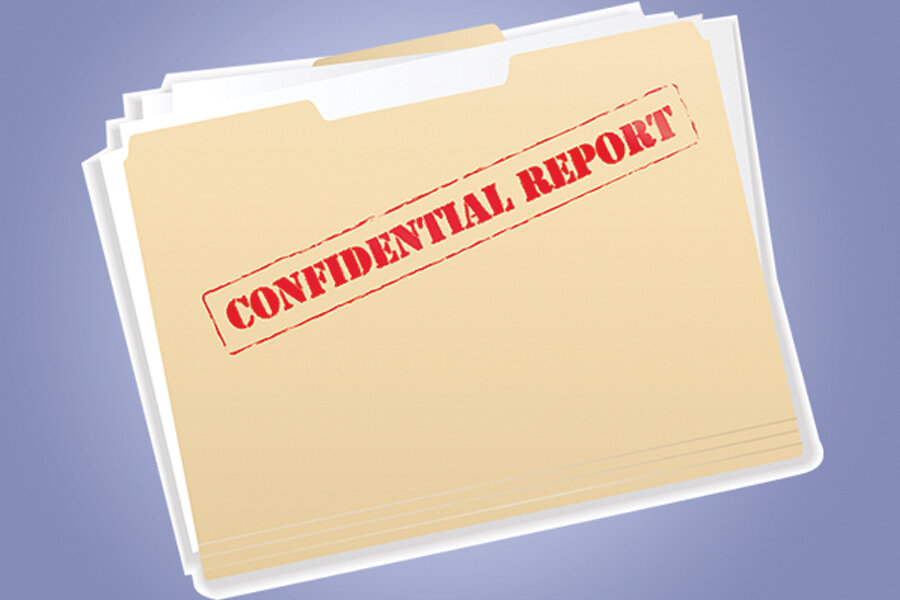 #15 Predictable Results
By combining our quality and production know-how, Allard AFOs are easily recognizable and patient outcome can be easily predicted.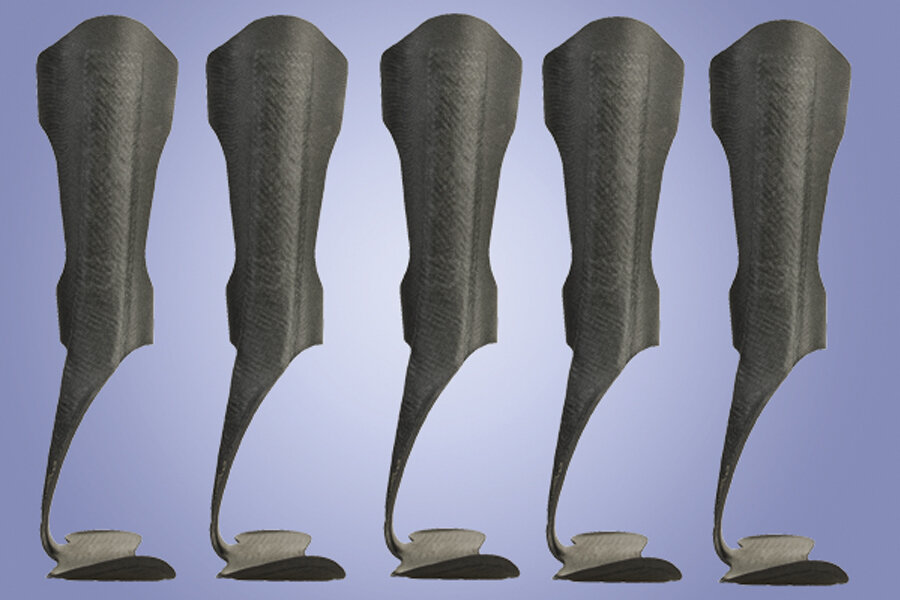 #16 Certified Quality Systems
CAMP Scandinavia/Allard is working with extensive quality systems. Both new product proposals and product improvements are collected from the market to benefit our customers.